*With the purchase of this course, you gain access to my free Facebook group where you can ask questions, AND a free 30-minute one-on-one tutoring via ZOOM (to be used within 60 days of purchase).
I have received numerous requests to create an additional modeling course for Sketchup FREE. I am currently working on video tutorials for the following:
KITCHEN CABINETS WITH CUSTOM DOOR PROFILES
FULL CUSTOM KITCHEN MODELING
CREATE CUSTOM MOLDING, BASEBOARDS, COUNTER TOP EDGES
LEARN HOW TO CREATE A CUSTOM VENT HOOD
SIMPLE TO MEDIUM COMPLEXITY TABLES
SIMPLE CHAIRS
SIMPLE TO COMPLEX LIGHTING
You will also learn some of my tips, tricks, and hacks to use this tool as efficiently as possible.
A few months ago I was hired by Jenna Gaidusek, the genius behind eDesigntribe.com and her Director of Rendering, Sarah Durnez to model 3D furniture for the private collection used in the eDesign Platform. I created 70+ items for the platform, in addition to other models I had created for my existing clients. I think it was during this process that I fell in love with furniture modeling, and I also quickly discovered the need for sharing my skills and modeling process. 
How often are you looking for that ONE special desk, chair, table, or bed in a 3D warehouse? If you are like me, you have spent HOURS and HOURS looking through online libraries trying to find exact or very similar models you will be proposing to your clients in your 3D rendering? 


Maybe you found a similar item, but you aren't really happy with it. Maybe you purchased a model and spent time and money importing it and then modifying it in another program...


Or maybe you resorted to hiring someone to model the furniture for you, only to find out the model will be delivered to you in 3 days, yet you need the finished rendering by the next day.


What if I told you that you CAN actually model your own 3D furniture? 


Instead of spending countless hours searching for a needle in a haystack - you could use this time by creating an exact model you need.


I spent countless hours researching, testing, perfecting, and figuring out which plugins are best, most useful, and how to create complex furniture shapes. Sketchup models can be used in most rendering platforms, and I am sharing all my modeling skills with you!
The videos in the modeling course will show you how to use the FREE Sketchup version, how to model simple to slightly more complex items, and how to use all Sketchup tools available in the FREE SKETCHUP version.
Each course will have an image download option so you can practice on the same models seen in tutorials, so you will be able to follow my entire modeling process, one line at a time.


I am convinced that once you learn my tools, you will be able to model many furniture and decor items on your own! 


PRICE FOR THE ENTIRE COURSE BUNDLE: $147.00


My custom 3D modeling fees range from $45 - $200, depending on complexity, and my tutoring fee is $75 per hour.
For the a little more than a private session with me, you will have access to hours and hours of materials that you can watch over and over again.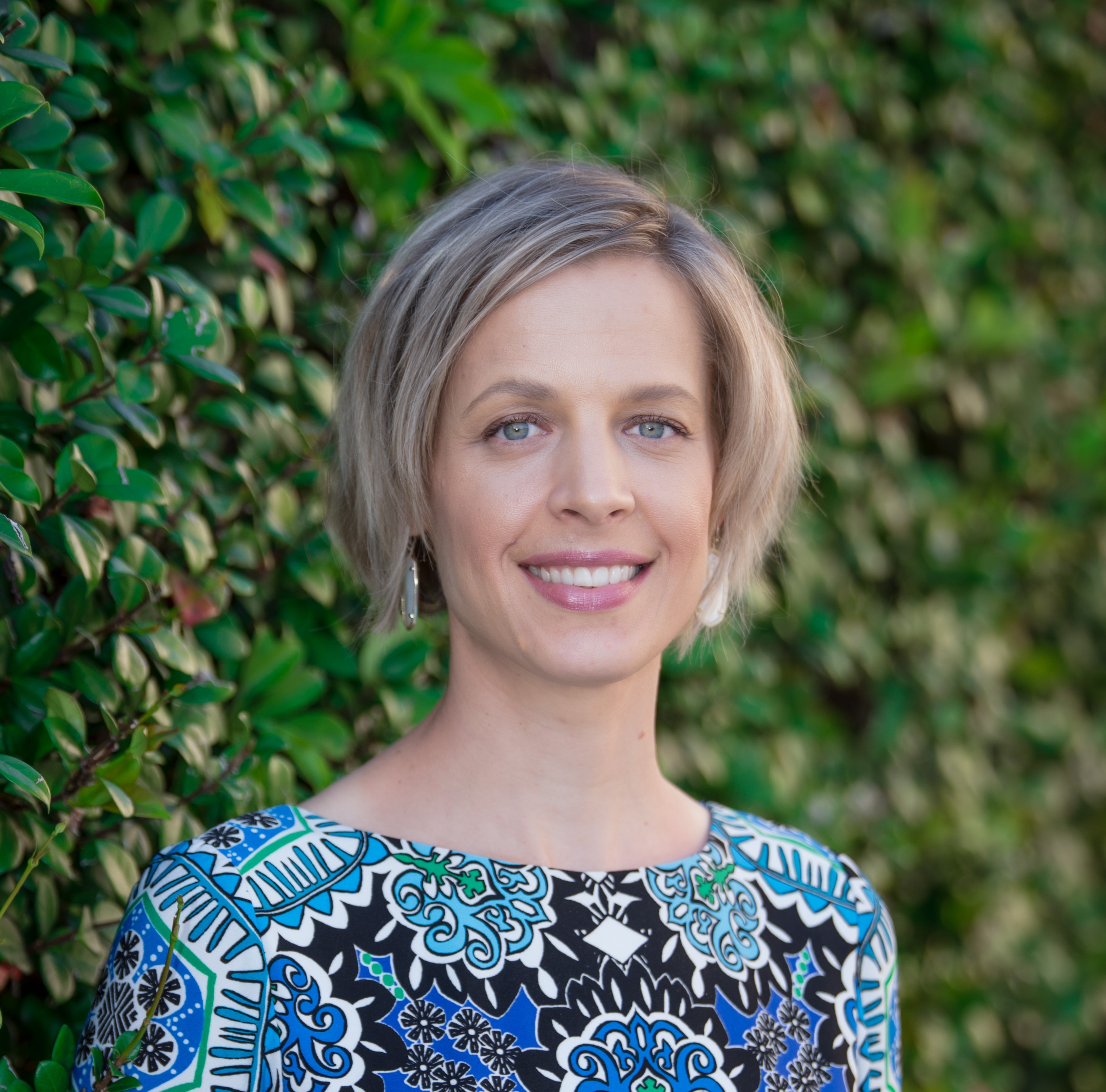 After obtaining a degree in interior design, I had been hired by multiple designers to help them with renderings and AutoCAD drafting. Because I am meticulous and a perfectionist, AND I loved technical design and technical drawings, most of my clients were repeat clients. I quickly realized that this is the part of interior design I was supposed to be doing, and while I was struggling to build my interior design business, my drafting and rendering business flourished. 
This was quite a revelation, and I shifted my design career to a full time drafting and rendering artist. In order to advance in my field, I added additional skills to my repertoire. I now offer drafting and rendering with Chief Architect, Photoshop, and advanced Sketchup 3D modeling.
I had a privilege and honor to work with over 30 interior designers from all over the United States. 
I reside in Northwestern CT with my husband of almost 20 years, and two beautiful Doberman girls.